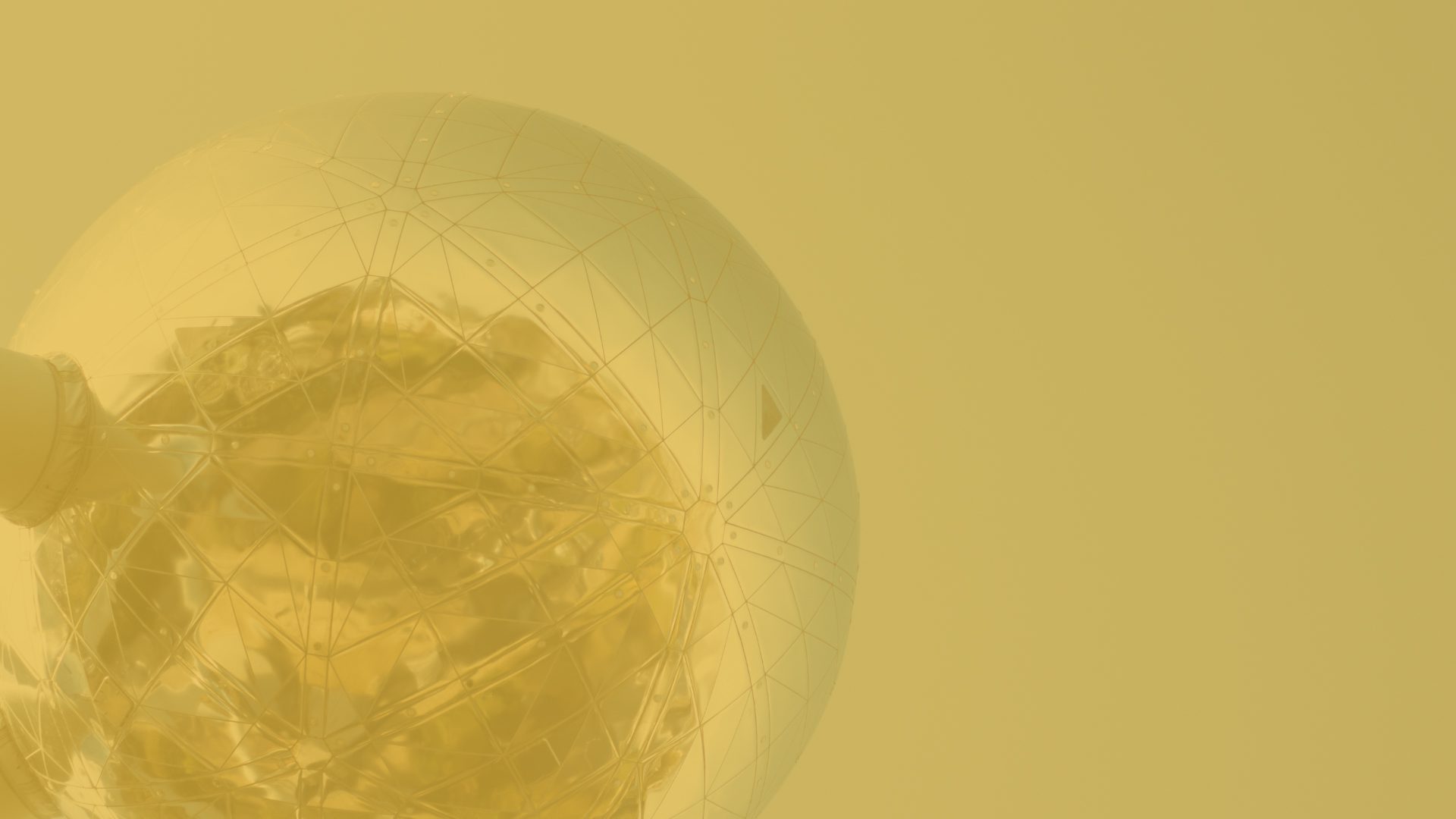 Faxions
is a Belgian marketing agency, specialised in loyalty marketing. In order to strengthen the relationship between your customer and your brand, we develop marketing strategies and the custom content to go with.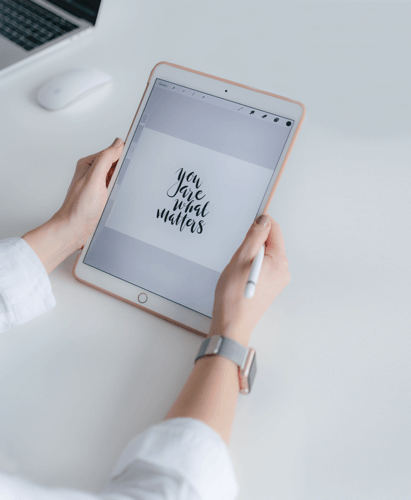 We offer various responses to your needs when it comes to strengthening the relationship between your brand and your customer. Your company and your target group are always the beginning and end of everything we do. After all, nobody knows them better than you do.
Our expertise
Development and creation of digital retention platforms for valuing and activating relationships that are important to you.
Creating unique experiences and actions that draw attention to your brand name.
Development of a big data strategy that allows you to profile your customers and their wishes.
Creating customized benefit programs that increase sales and boost loyalty.
The development and conclusion of structural partnerships that go hand in hand with your brand.
Interested in our services ?
Customised loyalty

Because no two organisations are the same, we believe in solutions that are tailored to your situation and your specific goals. Do you want to reinforce the connection with your company? We will develop everything down to the last detail, but that is not all: our expertise enables us to come up with exciting new ideas. There are all kinds of possibilities: discount campaigns, restaurant programmes, customer experiences, point based programs and much more. What is more, we measure everything. Because measurement is the key to knowledge!

Do you already have a loyalty program ? If it isn't producing the desired results, let us know.

Ready-to-use platforms

Why not offer a ready-to-use platform that offers people genuine added value? It's not just the customer who will benefit: your business will reap the rewards as well. After all, acquisition, reward and retention go hand in hand. Our digital platforms offer you powerful tools that you can often get to work with right away. Think of all the benefits in restaurants, for numerous getaways and themeparks, wellness and so on. We look forward to showing you the different possibilities.

We mobilise our partners to create motivations and rewards, specially for you

Want to offer your customers that extra special something to forge a stronger connection to your brand? Explain your vision to us and faxions will provide the right partners to make it happen.
Do you have an idea? We will find the most suitable partner for you.
Still looking for specific ideas? We look forward to helping you with our contacts and expertise.
Who we are
We are marketeers in heart and soul. Each of us has their own talents and specialisations, as well as an eye for marketing trends and developments locally and worldwide. We have two things in common: all of us are experts in our field and we all put the customer first, always and everywhere. That is the only way to get the best results.
OUR STORY

Founded in 2008, faxions is a company of marketing consultants in Brussels. We specialise in creating and strengthening the bond with your customers and/or staff. We keep your customers close and make sure the back door is shut. We develop customised loyalty marketing and ready-to-use platforms to strengthen the bond. We find the right partnerships for you, so that you can motivate people and reward their loyalty.

To further strengthen our value creation on the Belgian market, we have sought out the most innovative technical platforms. That is why we developed a partnership with the Dutch company Touch in 2018. Sharing ideas and techniques has turned out to be a very valuable experience. Learning and innovating every day is the message behind our loyalty strategy.

Loyalty is our core business and our absolute passion.

OUR PHILOSOPHY

Our motivation, passion and reliability enable us to create clear added value for our partners. Excellent service and your satisfaction are not short-term goals, but what we strive for in the long term. That means we can create a win-win situation where everyone reaps the benefits.

The only way for us to achieve this is by using our expertise the right way in our partners' interests. Our services offer all kinds of different possibilities that can be implemented fast whenever they are needed.

Our vision and mission

Our vision

Faxions aims to create the best experience of companies and their customers and/or staff, 365 days a year, with an open mind. So how do we do it? By listening. By offering and creating solutions. This means that we can achieve genuine added value, not just for you but for your customers and staff as well.
By applying this vision in practice, faxions aims to remain the number-one benchmark in loyalty marketing.

Our mission

A close-knit group of colleagues, all with our own expert knowledge, specialisation and talent, is the lifeblood of faxions. We are what make faxions a flexible and reliable organisation. Each of our colleagues is a vital link in the chain and gets the respect that he or she deserves. This is where the strength of our business lies.

We take the same attitude to the relationship with our customers. We offer a high-quality, personal service with the aim of creating maximum satisfaction. Experience the passion and drive that shape faxions and our services every day.

We dream up and develop high-quality, creative marketing solutions. The focus is on expertise and experience. That is how we generate the best results and provide a response to all our customers' practical and emotional needs.

OUR CORE VALUES

These core values are the theme running through everything we do. They also have a key place at the heart of our corporate culture.

Respect

This value has a very important place at faxions, among all our staff and certainly in our relationships with our partners as well.

Customer care

The customer is always king. We aim to create a long-lasting relationship by listening and by offering high-quality, consistent service. We are not satisfied with merely meeting expectations: we aim far higher.

Responsibility

Each of us takes responsibility for his or her own job in an efficient and effective way. More broadly speaking, we also assume our economic, social and ecological responsibilities.

Enthusiasm

Our passion and drive are expressed in the pleasure we find in everything we do: we commit totally to our work every day to get better and grow stronger.

Authenticity

It is important for us that we can be ourselves. But authenticity also means being reliable and honest in everything we do.

Empathy

It is very important for us to empathise with each other and our customers. After all, we want more than an ordinary (business) relationship. Taking the emotions in all people and relationships into consideration enables us to aim for a bond of trust in all our relationships.

OUR CLIENTS
Address
Buro & Design Center
Esplanade 1, B 32
1020 Brussels
Faxions
Esplanade 1, B 32
1020 Brussels
VAT: BE 0806 888 164